Crown molding and other architectural millwork
Traditional millwork created with modern technology
Premium-grade crown molding and other millwork
Architectural wood products such as coffered ceilings, wainscoting and moldings add beauty and warmth to every home.
Most of us live in cookie cutter houses in tract communities. Architectural wood products will add your personal style and character to your home.   Anything from simple moldings to elaborate detailed ceilings is possible.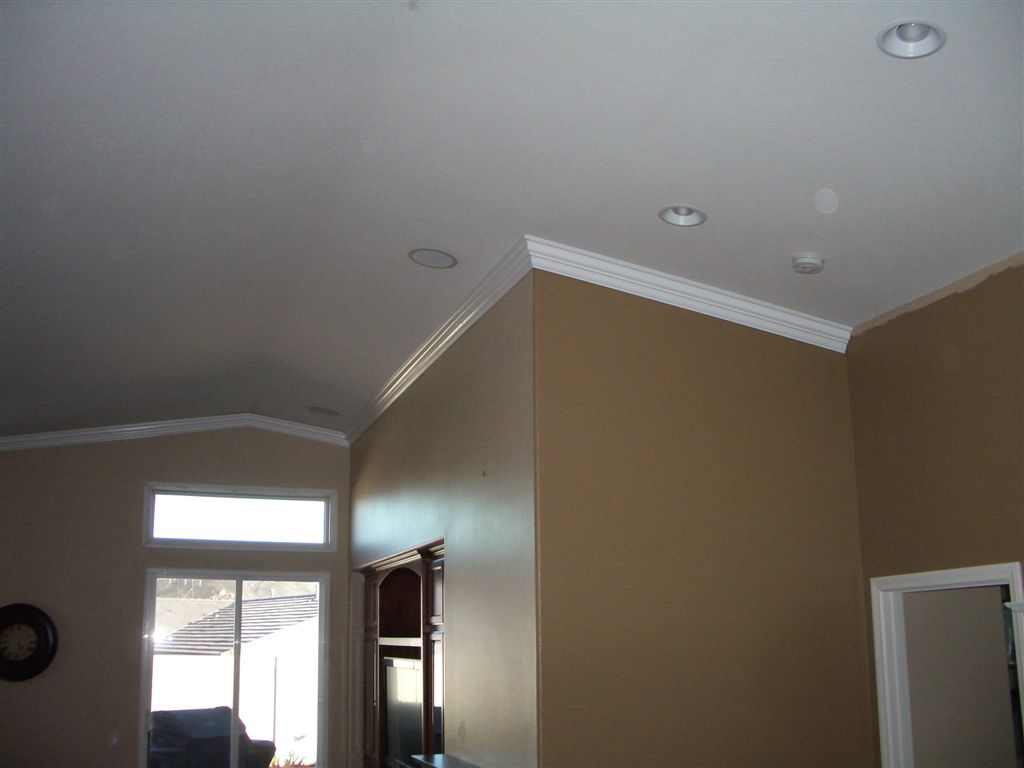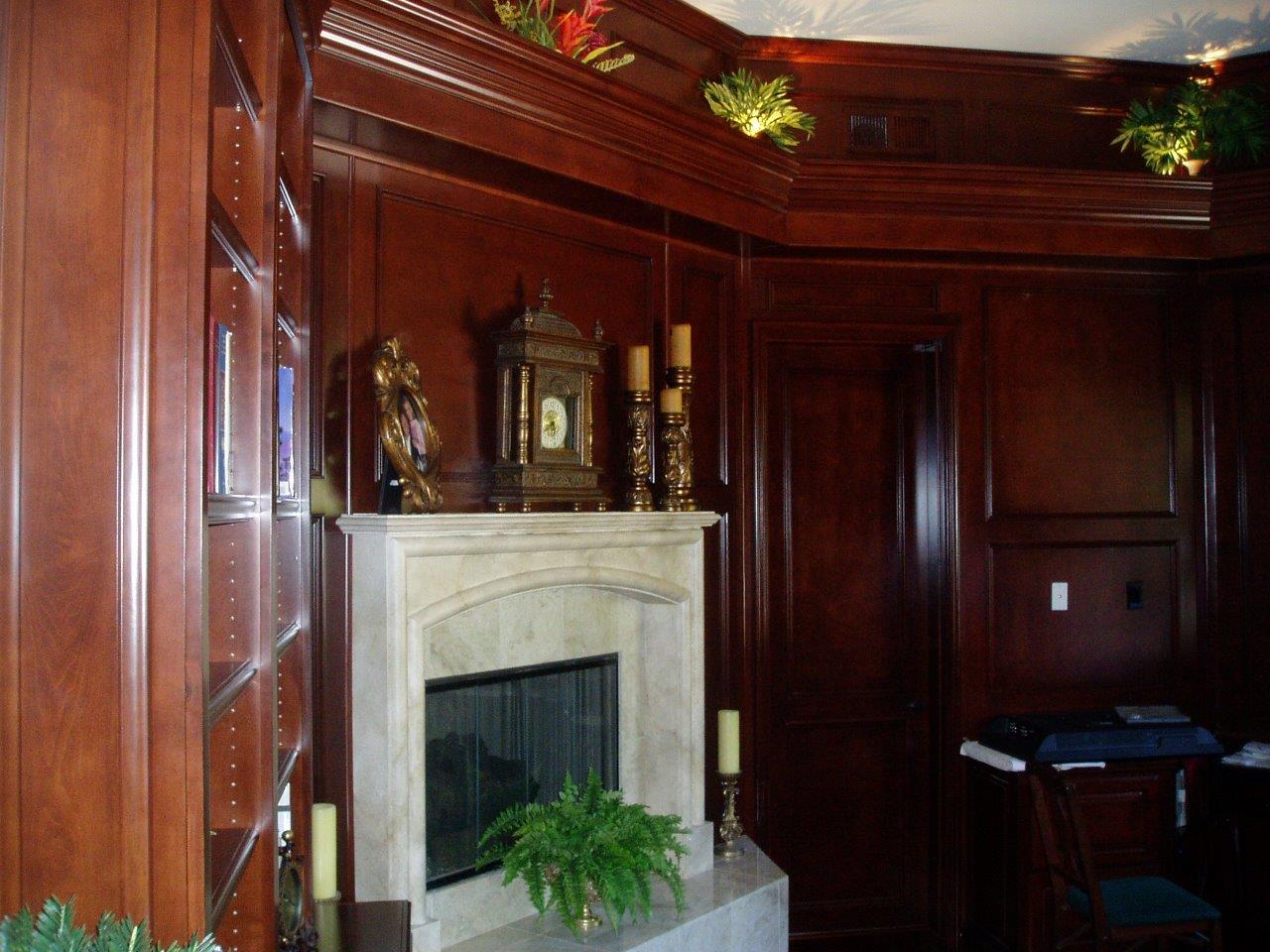 Crown molding
Those tasteful beams of wood that top off your room add beauty and value to your home. Usually in white, but more frequently in stained wood, crown molding can match or compliment your custom cabinets.
Coffered ceilings
Add beams of wood to your ceiling for a dramatic sunken panel look. A coffered ceiling adds structure and visual weight to a room.
Wainscoting
The lovely wood panels covering the lower half of your walls is known as wainscoting. It's a beautiful decorative element that adds practical value and warmth.
Don't Be Shy. Get In Touch.